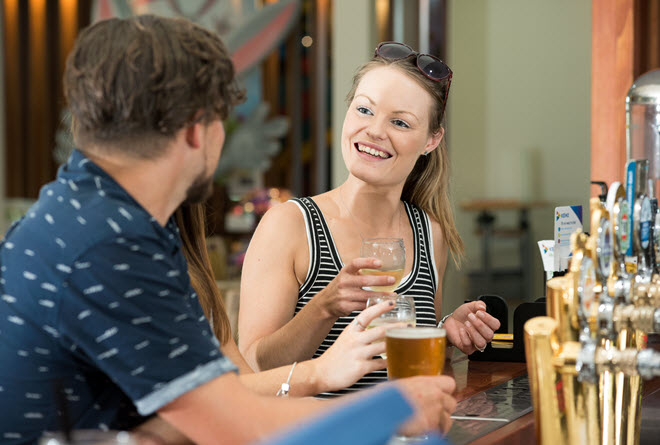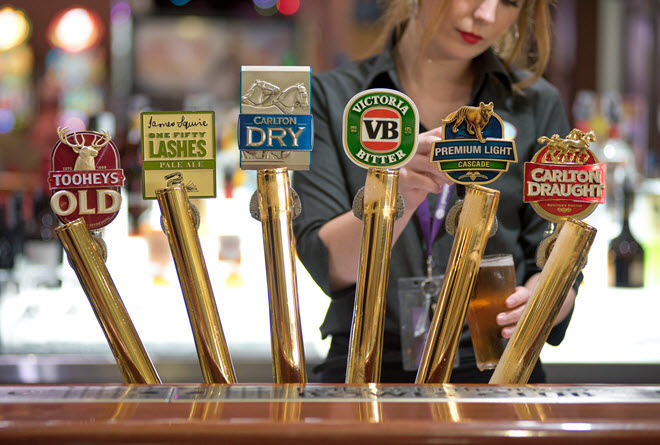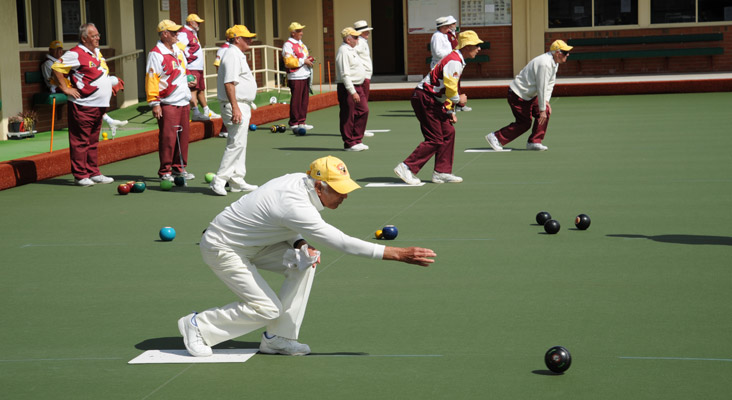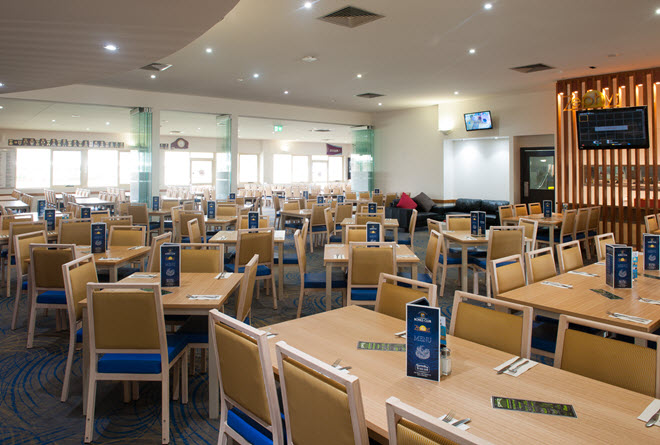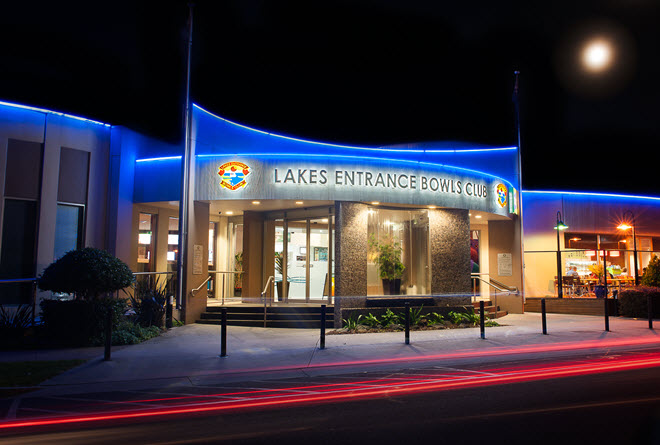 The Lakes Entrance Bowls Club is situated on the majestic 90 mile beach at the entrance to the beautiful Gippsland Lakes and is renowned as one of the regions premier clubs.
We offer first class facilities, entertainment and services for all its members and guests to enjoy.
The Club offers full TAB facilities, Keno, Café, bistro, sports bar, private members bowling lounge, main bar,indoor kids play area and two world class artificial bowling greens for all year round bowls.
The Club also owns and operates the adjoining Woodbine Tourist Park which offers affordable powered sites, modern leisure homes and budget cabin style accommodation perfect for your next coastal holiday.
We're OPEN. Again. Finally!!
After what feels like an eternity with the lights off we're flinging open the doors and welcoming you all back in.
We'll be open for meals in the bistro, drinks in the sports bar, café treats @Zephyr Café... and we can't wait.
Now then, before we all get too carried away with excitement we need to let you know about some important rules:
Due to capacity numbers we'll require bookings for all dining. We'd hate you to come to see us and we're not able to seat you, so please call and book ahead
Bookings will be for 1.5hrs dining
Sign in to dine in. We're all used to to this by now. You'll need to present your photo ID or members card and sign in at reception
Maximum 10 people per area, with max 40 people in the venue. We'll make sure that each area has no more than 10 people and each group is seated at least 1.5m from the next
Masks are required to enter, exit and move around the venue. You can take it off while seated to eat or drink though!
At present the Gaming Room remains closed
We have new hours!:
Thursday 4pm - 8:30pm
Friday & Saturday 10am - 8:30pm
Sunday 10am - 4pm
Check out our new selected MENU featuring our most popular dishes!
Honestly, it's going to be so good to have you back again, we've missed our club and we've missed our people.
Please call the club on 03 5155 3578 to book your 1.5h dining seating.
We can't wait to see you back at the Bowlo!
- Michele Fielding, General Manager
---
Owned and operated by Lakes Entrance Bowls Club and conveniently located just meters away from the club, Woodbine Tourist Park is the ideal place to stay

---
---
Bravo!
Call Zephyr Bistro and reserve your table!
---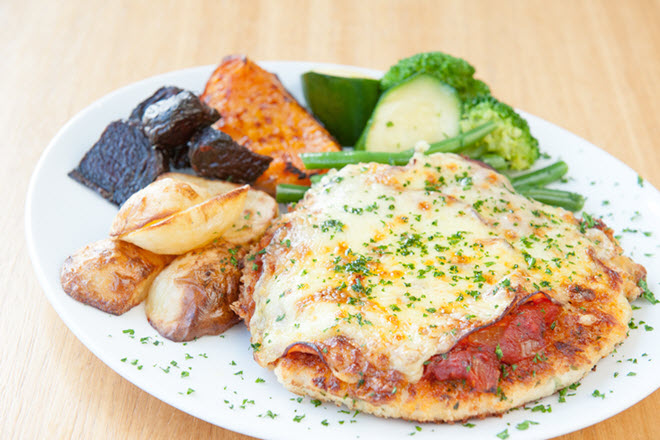 Chicken parma. The crowd pleaser!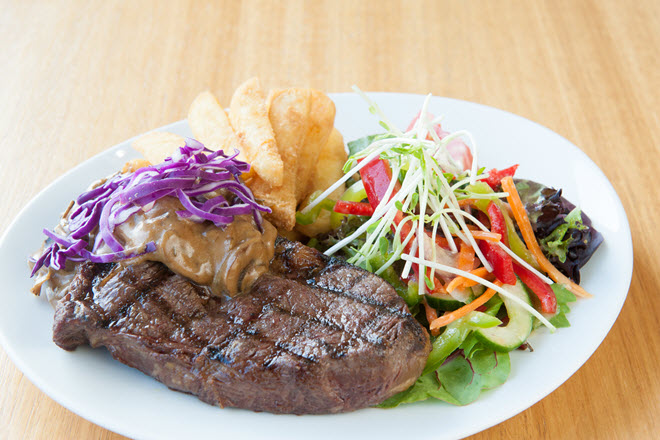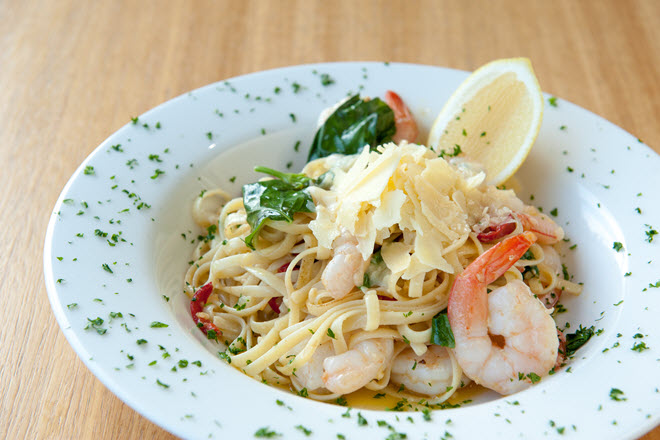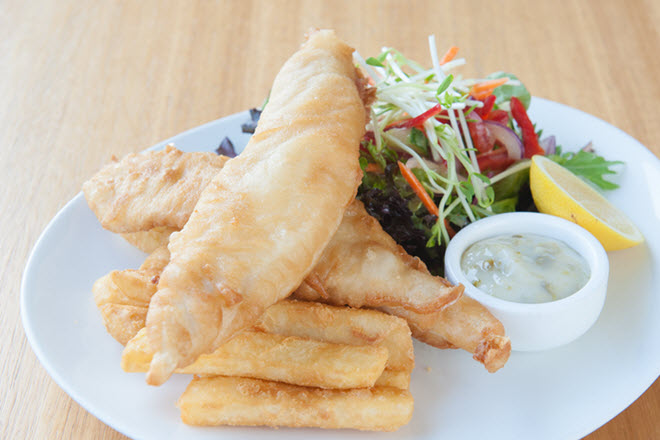 Join the Club's Reward Point Loyalty Program
When it comes to member benefits, there are lots of ways you can be rewarded with them - including buying your food and drinks.
Your points can then go towards a range of member's-only benefits.
To join the program and enjoy all the benefits of belonging, call us today 03 5155 3578