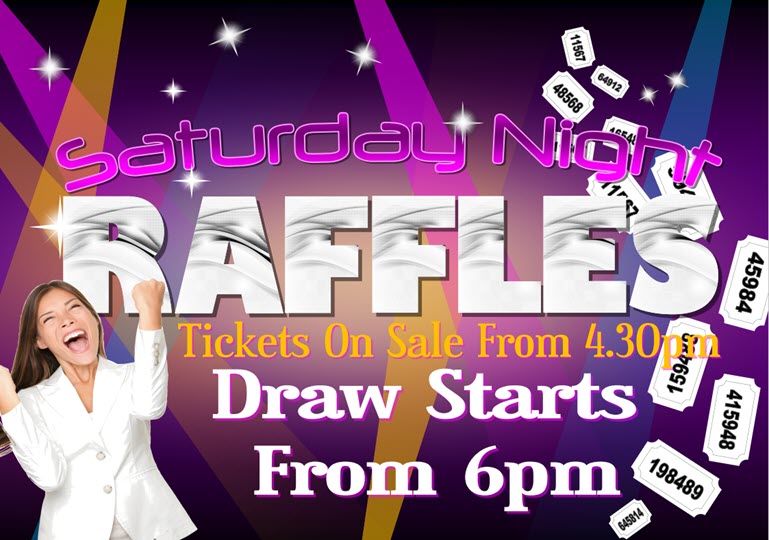 Saturday Night Raffles
January 11, 2022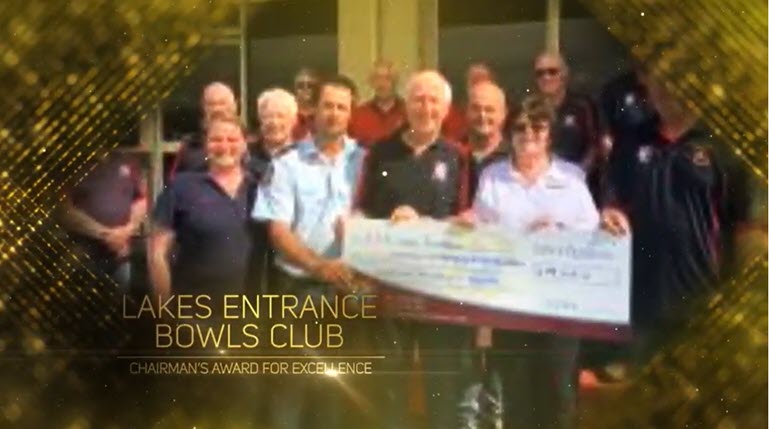 Chairman's Award for Excellence
January 11, 2022
We are absolutely rapt to be awarded Best Regional Club Parma at the Community Clubs Victoria 2020-2021 Awards!!
Clubs are renowned for serving up great Parma's, so to be recognised as the top Parma in regional Victoria is something special!
So what makes a great Parma?
Well, we think it's about the essentials – real breast chicken, double coated in our own blend of seasoned crumb, then cooked moist and succulent inside with a crispy golden crunchy crust.
And it's got to have just the right amount of toppings, plenty of melty cheese, and of course a generous serve of chips on the side.
We are so proud of our brilliant kitchen team, lead by Jen. These guys have picked up right where they left off before lockdowns and hit the ground running, plating up parmas to customers we've been missing for so long!
Kitchen team… better order more chicken, we think you're about to get very parma popular!!